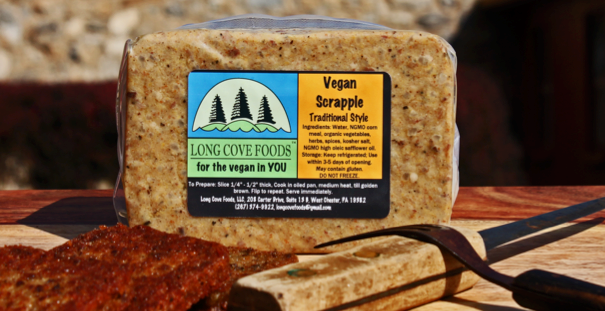 "Vegan scrapple?! You've gotta be kidding me!" I know, my scrapple-loving friends, I know.
I had a similar reaction when fellow scrapple lover, Steven Messick, posted a link about vegan scrapple to our Scrapple Facebook page.
As reported by West Chester Dish, vegan scrapple has recently become available at the Artisan Exchange Market in West Chester, PA.
Read More...