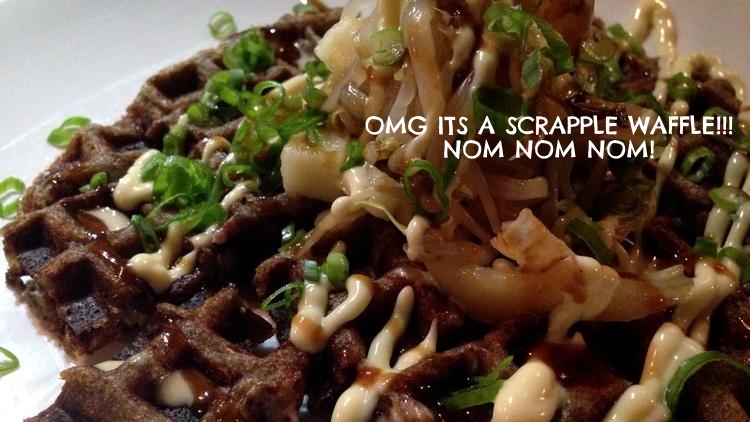 I've been seeing mention of the scrapple waffle popping up around the internet. My first instinct was that it might look something like this. (Side note: #nomnomnom) In other words, I thought we'd be looking at a piece of scrapple on top of a waffle.
In reality, the scrapple waffle is much more complicated than that.
What Scrapple Lovers Need to Know About the Scrapple Waffle
There's a lot of talk about the chef who created this, the buzz around his new restaurant in NYC and blah blah blah. None of that matters.
Read More...